NFC LABELS
Product Introduction
NFC (near field communication), also known as short-range wireless communication technology, as the name suggests, is a high-frequency wireless communication technology in short distance. It allows point-to-point data transmission between electronic devices (the distance can be about 10 cm) to exchange data.
Common processing projects
Printing – single or double sided four-color (CMYK), Pantone spot color.
Encoding – serial number or personalized encoding.
Barcode – EAN Code, 128 Code, 39 Code.
Non-contact wafer
High frequency chip(13.56MHz): Ntag213、Ntag215、Ntag216、FM11RF08、Mifare1 S50、Mifare1 S70、Mifare Ultralight、I-CODE2、TI2048 And ST25
Supporting Standards: NFC Type 1-5/ISO 14443/ISO 15693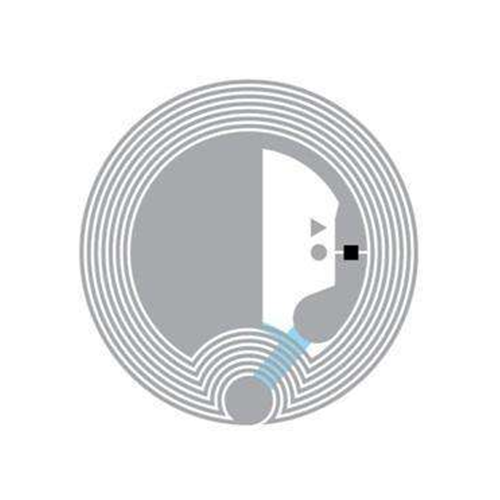 NFC tags use RFID technology, in the frequency range of 13.56MHz operation, linking mobile phones and media content.
NFC tags can store more data than normal barcodes, URLs, or QR codes. It's secure, password-protected, and even tracked to specific users or accounts.
The most common way to make NFC label is to process self-adhesive to become a sticker label, which has good stickiness, is not easy to fall off, and is easy to track.
NFC label is widely used in electronic product packaging, pharmaceutical packaging, high-end consumer product packaging, retailers, small businesses, telecommunications companies, game manufacturers, transportation companies, museums, various venues and entertainment places. It can be used for airport boarding verification, building access key, traffic card, etc.
RoHS: The material passed SGS certification.
Working Temperature: -25 ~ 110 degrees.
Ironing Temperature (under pressure of 4 bar): 85 degrees@60 minutes, 120 degrees@10 minutes, 180 degrees@10 seconds.
Humidity: 5 ~ 95% RH.
High and Low Temperature Alternating Testing: 7 high and low temperature alternating cycles from - 40 ℃ to + 150 ℃, totally passed the test for 2 consecutive days.
Maximum pressure: 20 bar.